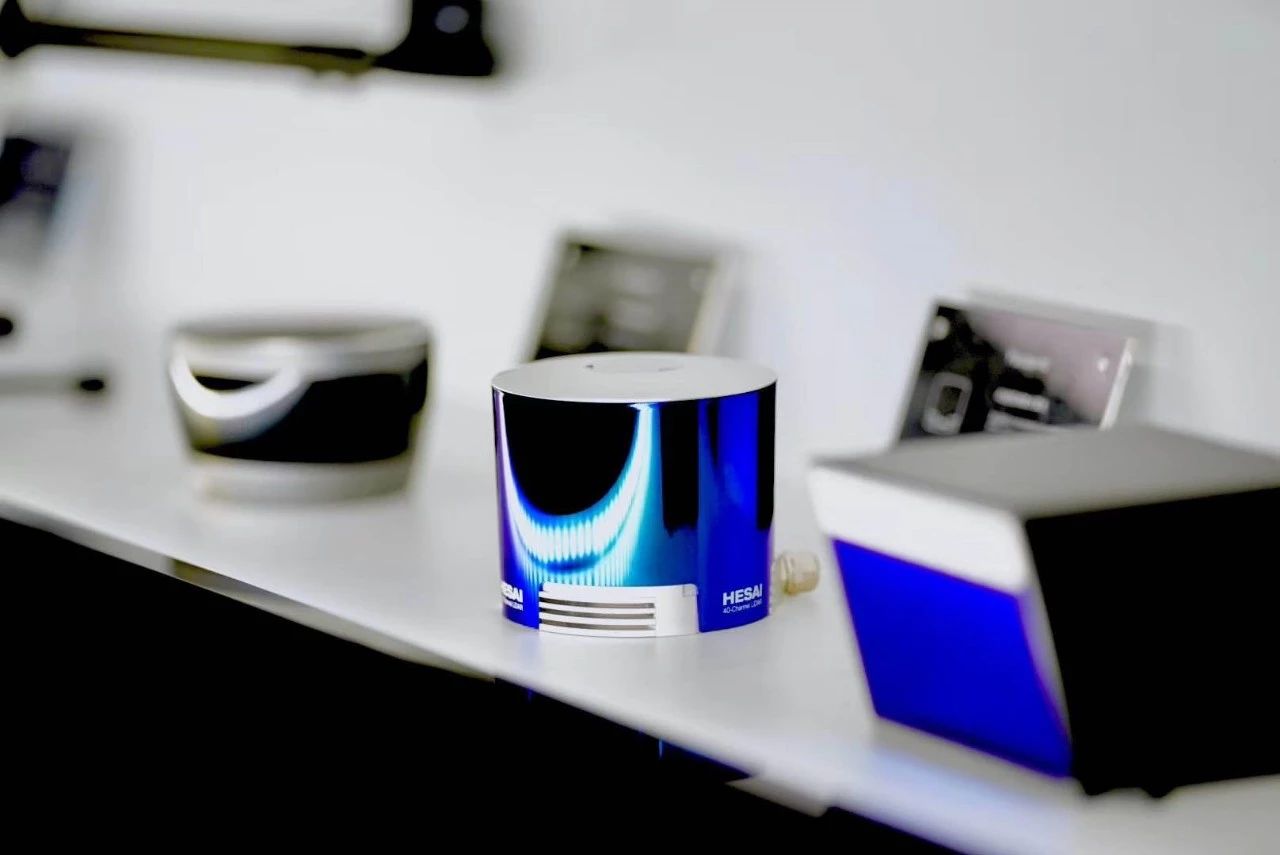 Hesai's LiDAR supported on NVIDIA DRIVE autonomous vehicle platform
Hesai Technology Co., Ltd., a Chinese 3D LiDAR sensors developer, announced that its Pandar128 ground truth LiDAR has been qualified for use in the NVIDIA DRIVE autonomous vehicle platform. "NVIDIA is a technology force in the autonomous driving industry with its DRIVE autonomous vehicle development platform," said Dr. David Li, Co-Founder and CEO of Hesai. "Together, we can offer developers robust ground-truth LiDAR functionality for the next generation of functionally safe and secure autonomous vehicles."
Gaogong Robot releases 2021 robotics industry blue books
Shenzhen-based Gaogong Robot has recently released four blue books on robotics industry development in 2021. Dr. Zhang Xiaofei, chairman of the company, emphasized that replacing human with robots is the general trend in the future. At the historical turning point, whether robots can take advantage of the trend depends on the joint efforts of the industry. Integrated control drive system, collaborative robot, parallel robot, and autonomous mobile robot will be four major fields with unlimited development potential.
TSMC unveils N4X process technology, expected to start trial production in 2023
TSMC unveiled its N4X process technology on the official website recently. According to its introduction, N4X is the company's first process technology based on high-performance computing, with the highest performance and maximum clock frequency. Compared with N5, N4X's performance is increased by 15%. TSMC estimates that N4X will start trial production in the first half of 2023.
Deloitte: global investment in IC startups will exceed $US6 billion next year
Deloitte's latest report shows that in order to cope with the shortage of multiple types of chips in 2022, global venture capital investors are expected to inject more than US$6 billion in IC startups next year, accounting for about 2% of total VC money of the same period. Lian Xunxiao, Deloitte's China Technology Industry Leader, said that a large part of these investments will enter Chinese market. "From 2019 to 2020, investment in Chinese semiconductor companies increased by 2 times; in the first half of 2021, Chinese chip companies have raised US$3.85 billion."
(China Money Network's articles are curated and translated from credible Chinese media organizations with established brands, experienced editorial teams, and trustworthy journalism practices. However, we are not responsible for the accuracy of the information. For any questions, please reach out to our editorial department.)