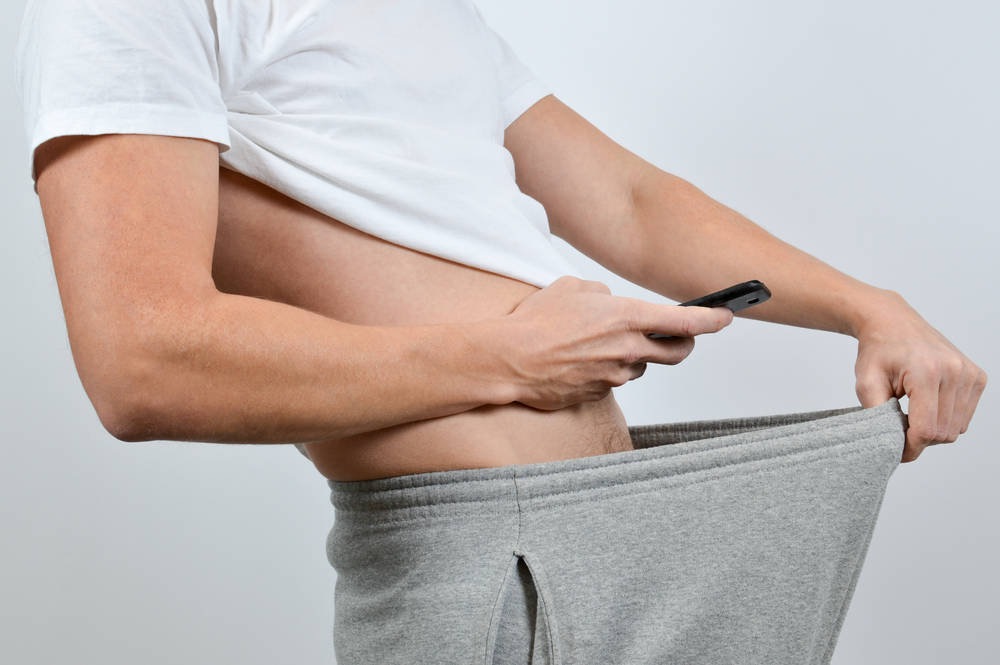 Column It's often said that the second most important job in Australia – behind Prime Minister – is captain of the Australian men's cricket team.
The last holder of that office recently resigned in disgrace after it emerged a flurry of texts he exchanged with a staffer crossed the line from racy to harassment as one message included an unsolicited dick pic.
After his resignation, a friend who is both a cricket fan and an AI expert messaged me.
"This can't go on," she said.
"Well, he's gone," I replied. "And there's an end to it."
"I don't mean that. Of course he's gone," she responded. "This happens all the time. Every day women are getting photos they never asked for, of bits that they'd rather not see."
"True dat. But what can you do about it? 'Penis erectus conscientum non habet.'"
She rolled her eyes at my Latin. "It's not as though I'd expect men to do anything about it. Apparently you all think your bits are suitable for framing."
"Well, if you can't stop men being stupid – and god knows many have tried – what else is there?"
"Oh, I reckon this is a perfect problem for machine learning."
"What? How?"
"All these photos of all of these bits, they're flying through systems that route them from>ahem